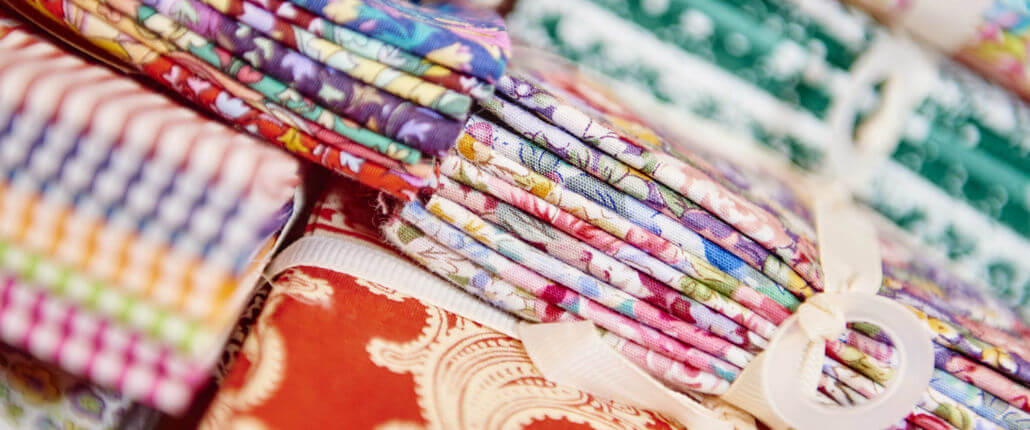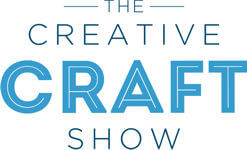 Bookable Workshops
Pre-book your workshops and guarantee a place!
Designed with our visitors in mind, our programme of workshops gives you the chance to develop & hone established or new skills. Workshops start from as little as £10, you'll be learning in small groups & a friendly environment. Our experts will be on hand to share their skill & develop yours though a fantastic value workshop.
All materials are provided, you will be shown all of the skills required to complete the project but due to the length of each workshop, some projects may need to be completed at home.
Creative Den 1 Workshops
Creative Den 2 Workshops
The Creation Station
Sorry, workshop details are not yet available.
Art Creative Den