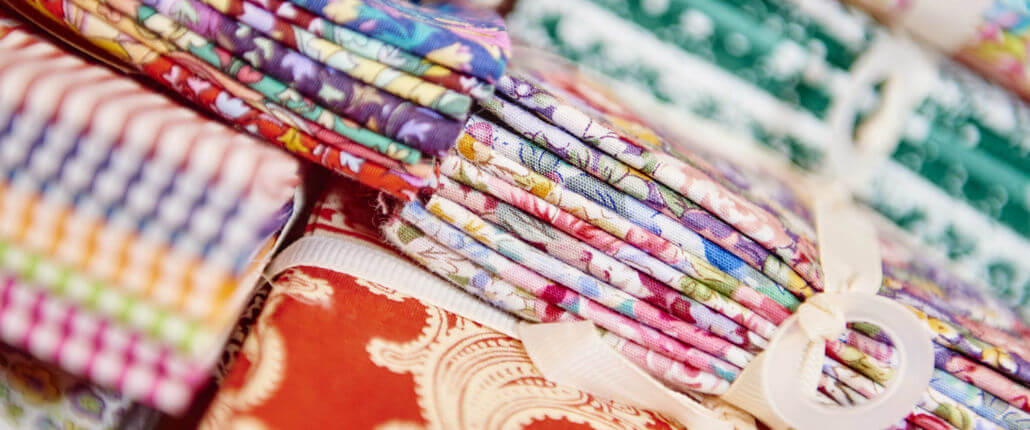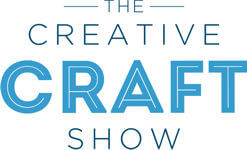 Bookable Workshops
Pre-book your workshops and guarantee a place!
Designed with our visitors in mind, our programme of workshops gives you the chance to develop & hone established or new skills. Workshops start from as little as £10, you'll be learning in small groups & a friendly environment. Our experts will be on hand to share their skill & develop yours though a fantastic value workshop.
All materials are provided, you will be shown all of the skills required to complete the project but due to the length of each workshop, some projects may need to be completed at home.
Creative Den 1 Workshops
Creative Den 2 Workshops
The Creation Station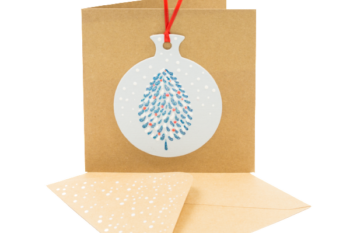 Christmas Tree Card
This Christmas tree from our easy to use dotty kit will get you in to the festive spirit. You will create your very own hand painted bauble, perfect for cards, gift tags or to hang on your tree.
This tree is creating just using the dotting tool and is suitable for beginners.
£10 | 60 minutes | Each Day @ 11:30pm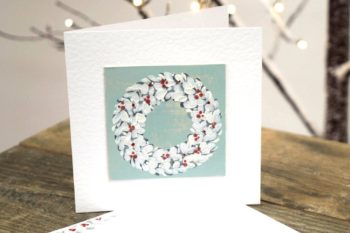 Christmas Wreath Card
ONLY 3 SPACES LEFT ON FRIDAY
This Folky Christmas wreath is created using the round brush. I will show you how to create the wreath by layering comma strokes, adding berries and with a touch of glamour dust for that seasonal sparkle!
Suitable for beginners and those with some knowledge of the comma stroke.
£10 | 60 minutes | Each Day @ 13:30pm
ONLY 3 SPACES LEFT ON FRIDAY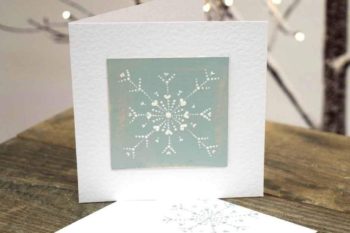 Snowflake Card
This snowflake design is taken from the round brush Folky Christmas kit. However, we use only the dotting tool for this snowflake. You will use a template to ensure that your design is correctly sized, and I will show you step by step how to complete the project. A great design for Christmas cards.
£10 | 60 minutes | Each Day @ 3pm
Art Creative Den